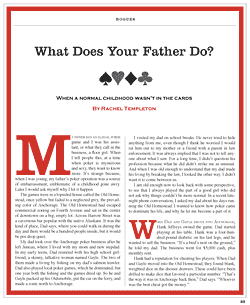 This is a personal piece about growing up in Alaska. It was published in 801 Magazine, a publication from Columbia Journalism School.
Download PDF
3 pages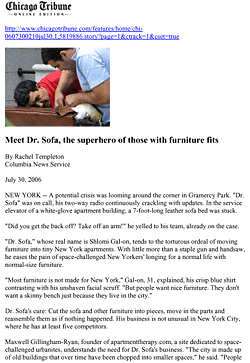 I wrote about the man who saved my sofa. The article was published in the Chicago Tribune and other national newspapers.
Download PDF
3 pages
This is a short Q&A I conducted with Bill Richards and wrote for CJR.
Download PDF
3 pages