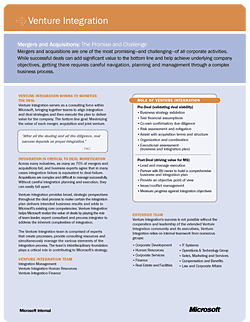 I wrote and oversaw design of this internal Microsoft fact sheet. The director of the program wanted a clear, one-page document to educate Microsoft colleagues about the goals and successes of his department.
Download PDF
2 pages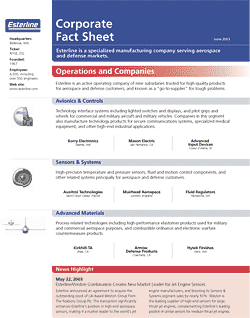 I wrote the content and created the design for this fact sheet, which was used as a clear, two-page corporate overview by several departments. Esterline is an aerospace manufacturing company.
Download PDF
2 pages
Late Nite Labs is a start-up company providing chemistry simulation software to schools with distance learning programs. My management of this brochure included writing all content and overseeing the page's design.
Download PDF
2 pages